NMCA Autocross – Day 1 Saturday August 2019
AutoXandTrack recently attended the penultimate event of the 2019 NMCA series. Check out all the action from our video coverage of Day 1. This video features the AutoXandTrack 68 Camaro's competition in the Classic Muscle Pro class, driver interviews, an intervention, footage of a lot of cars and trucks, ride alongs etc.
After all of the recent hours put into getting the AutoXandTrack 67 Mustang running again and having it break after a few autocross runs it was nice to simply put gas in the Camaro and throw down hard all weekend!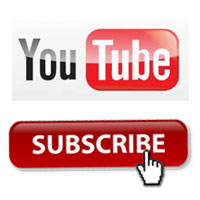 Thanks to G Driven for the pic!
If you are too busy to watch the video then just know we had a killer weekend in Classic Muscle Pro!